Provitas® formulates pure vitamin compounds into standard and custom vitamin product forms based on customer needs. Our personable team treats each of our customers with respect and priority to ensure that their product is delivered with the highest quality, at an affordable cost, and in a competitively on-time manner.
Mac is a driven and adventurous person with a passion for healthy living. Although he was born in Kansas, he grew up in Houston and has also lived in Plano, New Jersey and Switzerland. Mac attended college at Stephen F Austin University.

Mac loves the idea of food sustaining us in life, and the industry that supports it. He has a great appreciation for how food nourishes us, and he takes great pleasure in creating products that promote healthy living. Growing up, his childhood dream was to be a race car driver but his parents had other aspirations for him so he pursued a career in medicine. However, the healthy and active lifestyle he enjoys today is a testament to his adventurous spirit. Mac runs marathons and has plans to compete in a triathlon in the future. He also loves traveling and exploring the world, particularly skiing and visiting the mountains.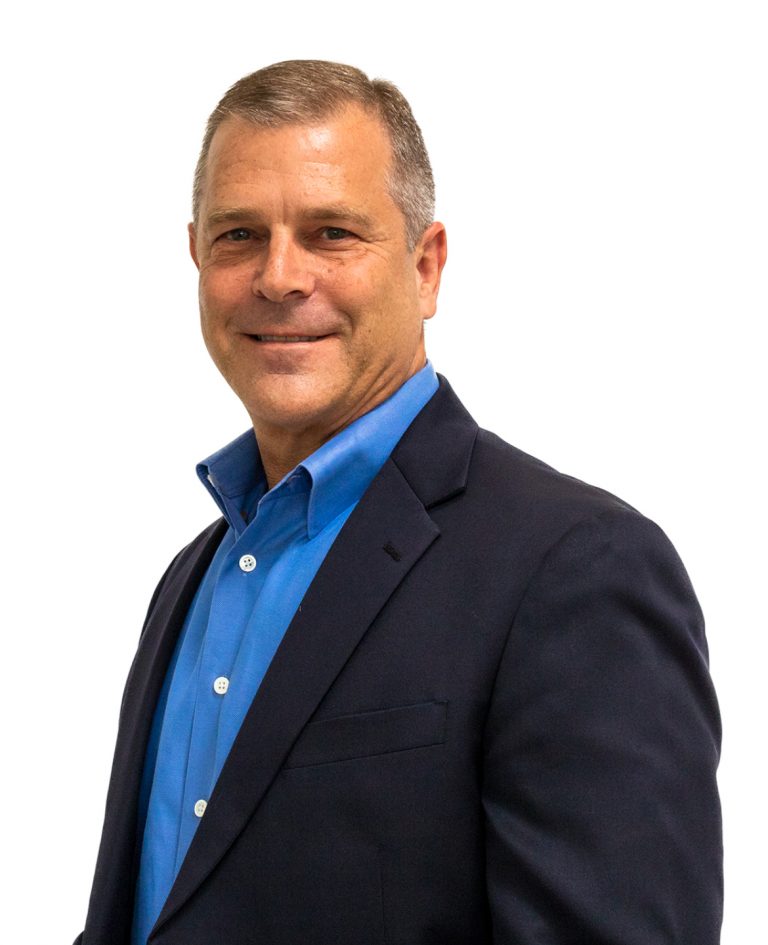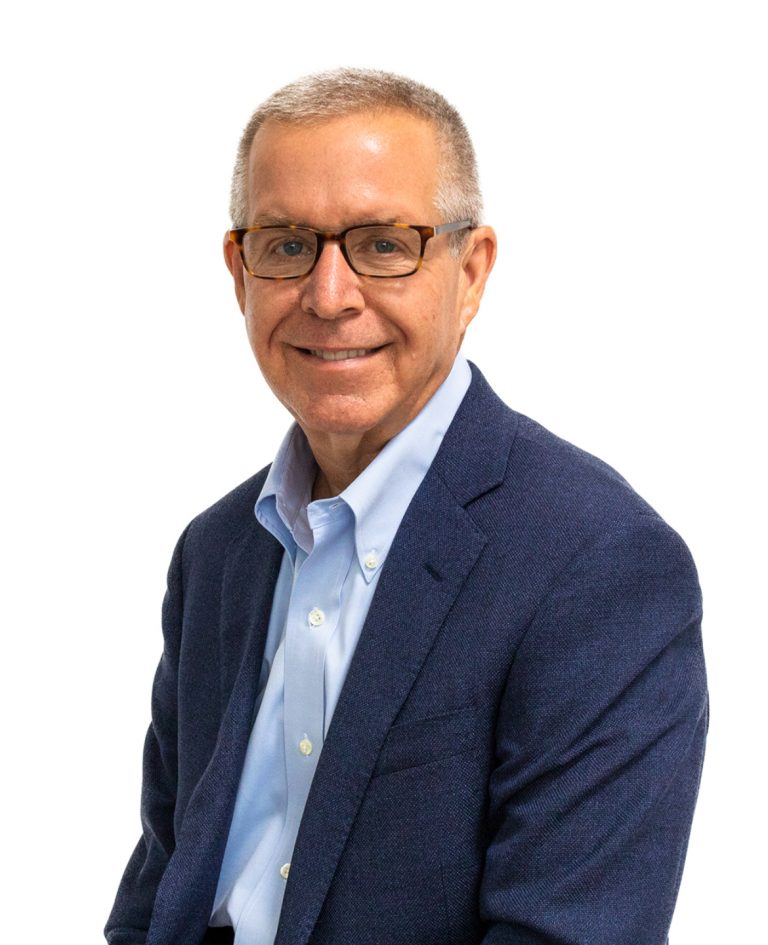 John Gohsman, VP of Sales
John is an aspiring individual who pursued his passion for photography as a hobby while also working in the soft drink industry for 20 years. He held a variety of marketing and strategic positions and now currently works for Provitas where he thrives working with people to solve their nutritional problems. John has been lucky enough to play golf in some incredible places, including Sawgrass. He also enjoys visiting New York City, where his son lives and works as a Broadway stage manager. John's story is one of ambition, hard work, and of course, travel.
Emily Moran, QA and Regulatory Manager  
Certifications: HACCP, PCQI, FSVP and SQF practitioner certified.

Emily Moran is a native of Illinois who has always had a passion for gardening and a dream of becoming a professional soccer player. She has also had a love for the outdoors and often vacations in The Great Smoky Mountains National Park. Emily holds a bachelor's degree in biology and continues to excel in her industry by seeking ways to improve her team's efforts.
In her personal life, Emily still loves to garden, often using her green thumb to cultivate beautiful blooms and vegetables around her home.

Emily is an exemplary role model, whose commitment to excellence in her professional and personal life is an inspiration to all. She is a shining example of hard work and dedication, and is a true asset to her community.