Provitas® LLC brings innovative and affordable solutions for fortifying oil-soluble vitamins and nutrients into food, dietary supplements, and personal care products.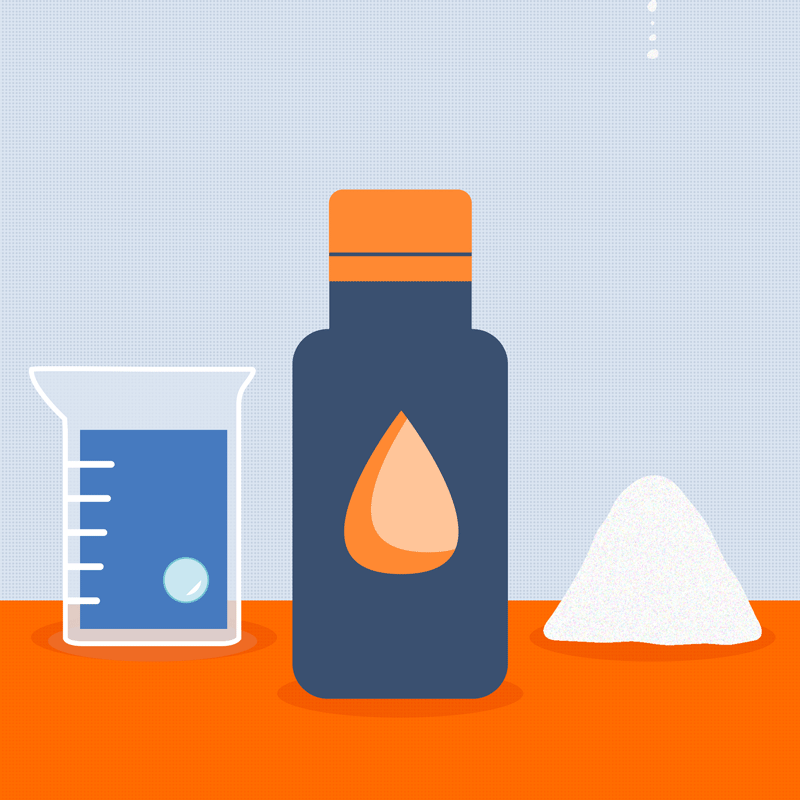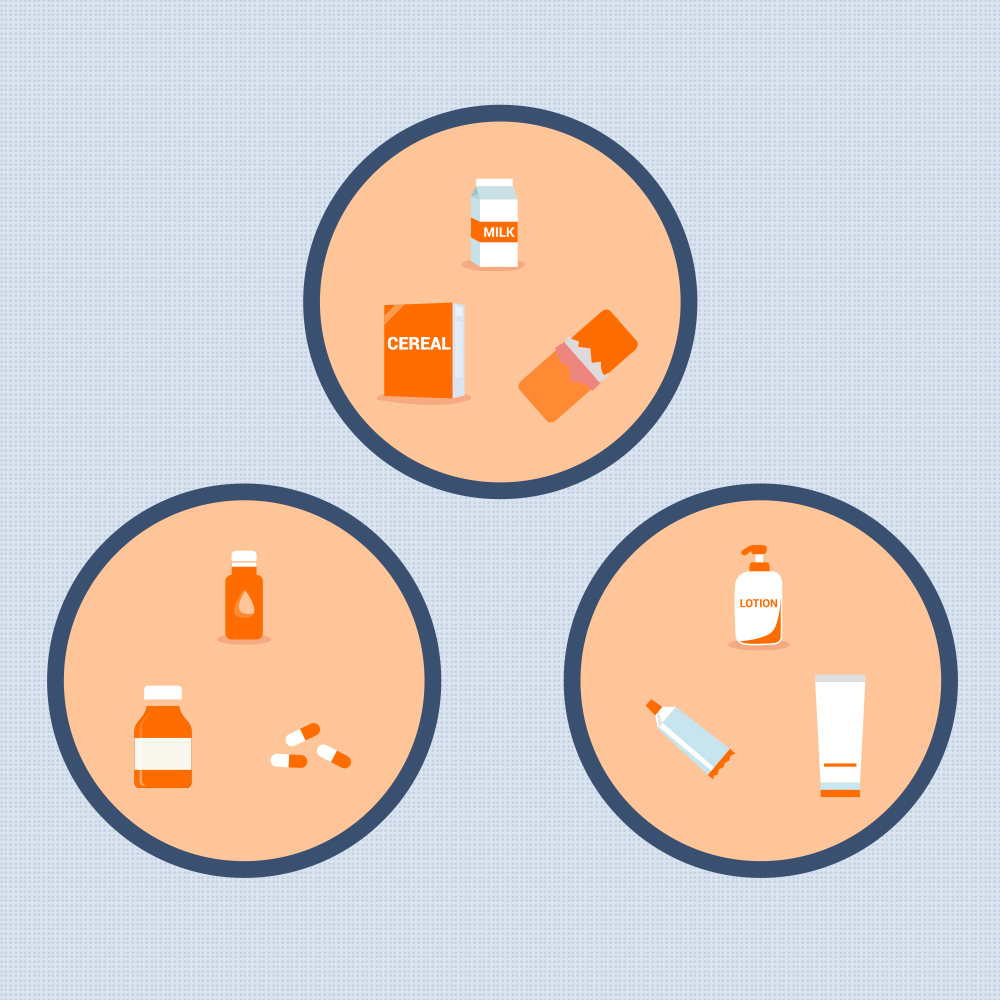 Provitas® is a manufacturer of Vitamins A, D, E, Mixed Tocopherols and K in the form of powders, oils and emulsions. Defined by our integrity and transparency, we offer products of exceptional quality, including synthetic, PCR negative and non-GMO vitamins in both industry standard and custom formulas. Our production facilities are located in the USA and are FDA registered and cGMP compliant.
Through our quality, commitment to customer care and competitive rates, we have built a reputation for excellence with our customers. Provitas® branded products are sold worldwide as ingredients for the fortification of food, dietary supplements, and personal care items, continuing to provide excellence wherever they are available.