Provitas® manufactures Vitamins A, D, E, Mixed Tocopherols and K powders, oils and emulsions.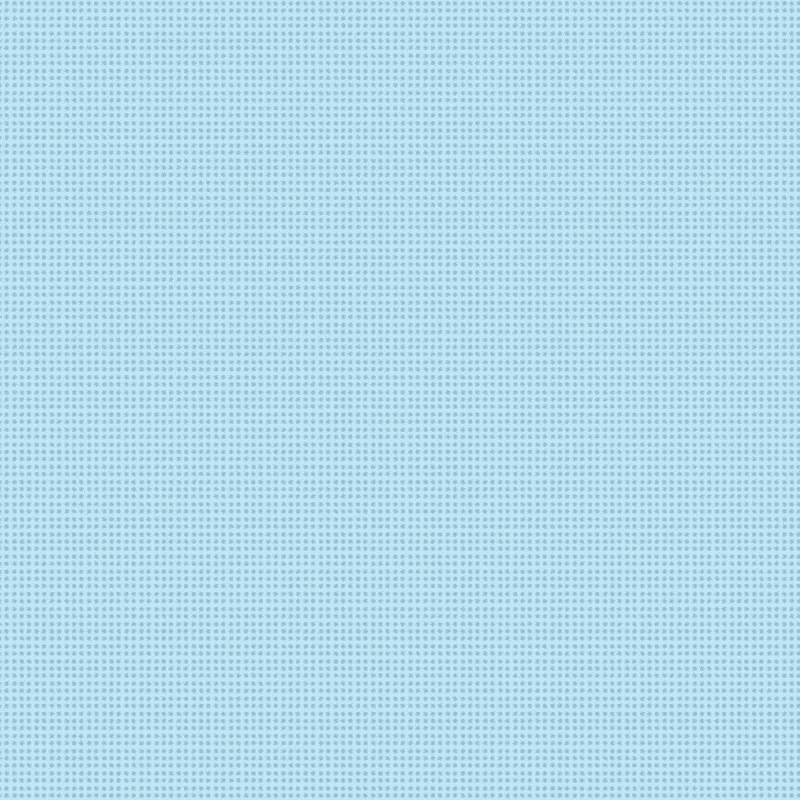 Liquid emulsions of oil-soluble nutrients easily disperse into water-based products and offer great positional and chemical stability. Liquid emulsions are most commonly used to fortify milk, dairy & non-dairy foods, beverages, dietary supplements and other liquid applications.
Formulations of oil-soluble nutrients are manufactured into ready-to-use concentrations for dietary supplement liquid capsules as well as the fortification of food fats and oils.
Oil-soluble nutrients are emulsified with excipients, then dried into a water-dispersible powder. Soluble powders are ideal for fortifying foods, beverages, capsules and tablets.
Formulations of oil-soluble nutrients are adsorbed on a carrier to create adsorbate powders. These concentrated powders are ideal for fortifying dietary supplements and foods where high concentration or low inclusion are important and where water solubility is not a concern.
Our mission is to be a preeminent global manufacturer and supplier of vitamins for human and animal nutrition while delivering superior customer service. Browse below or download our digital brochure.
K2 is a vitally important nutrient for overall health. K2 is linked to heart health by reducing coronary calcification.
Additionally, studies suggest that vitamin K2 is associated with bone health by preventing osteoporosis and fractures.
Vitamin K2 has been effective in reducing skin wrinkles and has shown anti-aging effects. Vitamin K2 is intended for use in the fortification of dietary supplements, foods and personal care products.
Provitas is manufacturing K2 as MK-7, its most bio available form, in industry standard and custom potency powders and oils.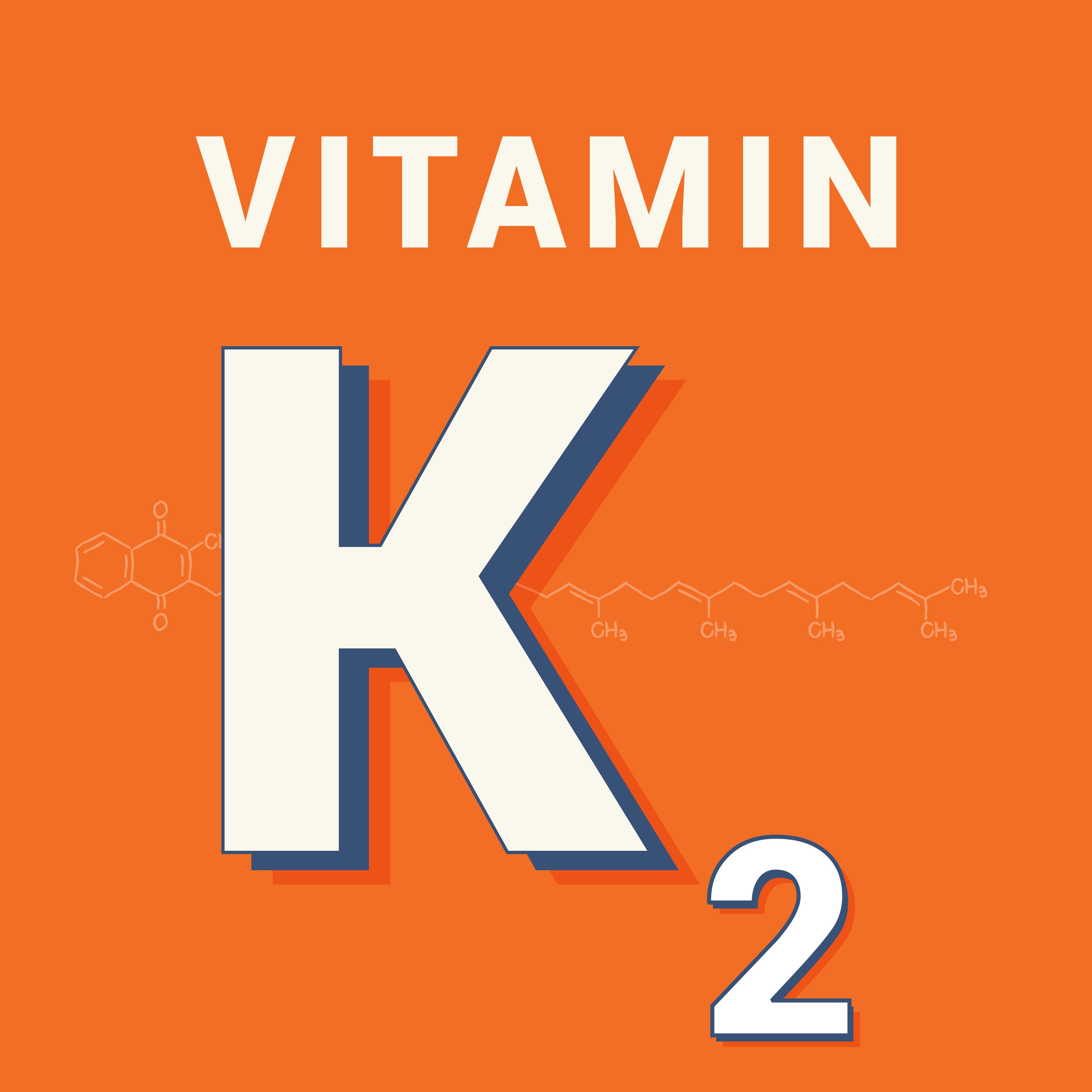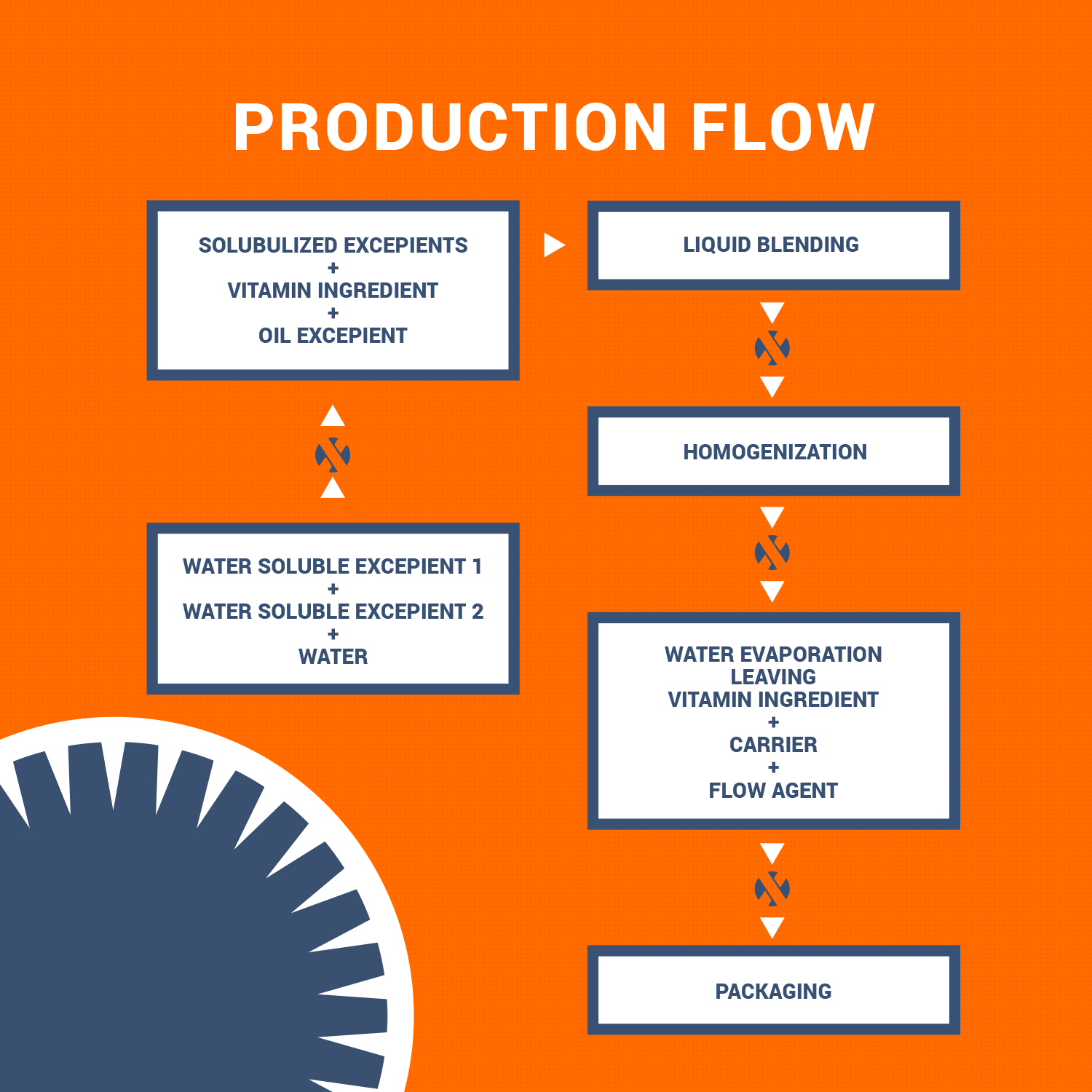 Provitas® LLC's technology and capabilities may be applied to all of our pure USP oil-soluble nutrients. We deliver this innovation by  encapsulating and standardizing our formulations into liquid and powder ingredients that offer improved safety, stability, solubility, potency and ease of use. Provitas® LLC formulates and manufactures both standard and custom products based on customer needs.
Certifications & Standards